Comfort Advisor Information
The Old Way:
Air Conditioning and Heat were focused on:
HOT AIR / COLD AIR
An industry of box changers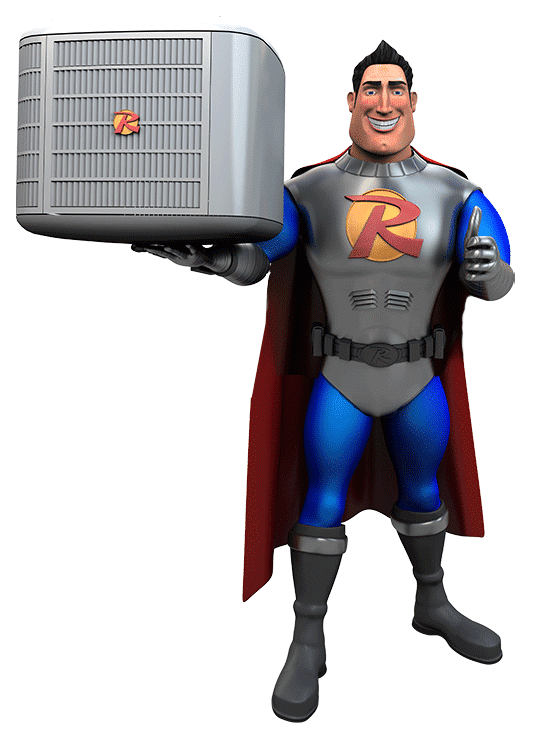 The Reliant Way:
Today we:
Design a Customized comfort system for your home & family
Design an energy-efficient system
Match your family's needs to the Comfort Survey
Create a healthier home environment (IAQ)
Make your family more comfortable
Provide family safety
Problems Are Not Solved By Equipment Alone.
Click (+) to expand any of the sections below.
Energy Savings Package
Complete system leak check before start-up
Charge to manufacturer's specs
Duct Sealant – metal tape and mastic
Insulate suction line
Comfort Control Package
Install ease of use comfort interface
Correct grilles and registers as required
Dampers for proper airflow
Set/check cooling and heating air volumes
Reliability Package
No sub-contractor installers
Refrigerant removal per federal guidelines
Install proper condensate drainage
Quality control audit (top 10%)
Quiet Package
Insulated Air Return Plenum
Vibration grommets on compressor
Compressor Sound blanket – select systems
Variable speed motors – select systems
Safety First Package
CO

2 Detectors Installed
Condensation switches
Sunlight Resistant Armaflex
Mark all HVAC circuit breakers
Green Package
Recycle all eligible materials
Dispose of old mercury controls
Remove existing refrigerant to code
Precision system control
Air Quality Package
4" standard filter install
Duct Sealant – metal tape and mastic
High-efficiency air purification (optional)
Easy-Change filter grilles (optional)
Even Airflow Package
Install Balancing Dampers
Set/check airflow volume
Remove old triangle boxes
Correct Improper Duct install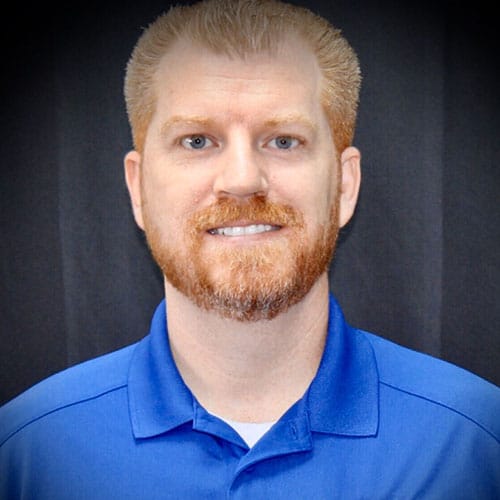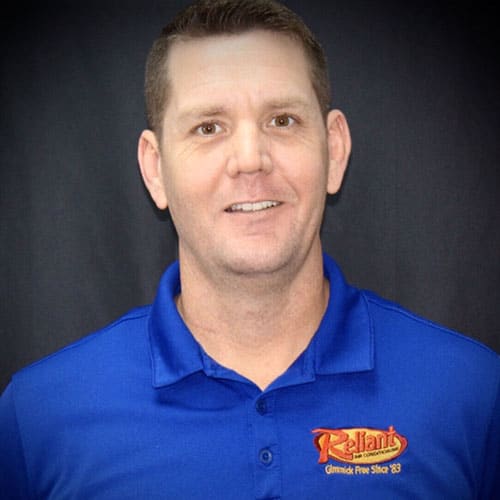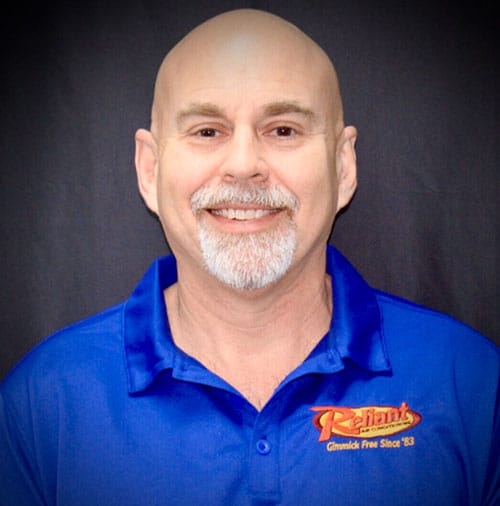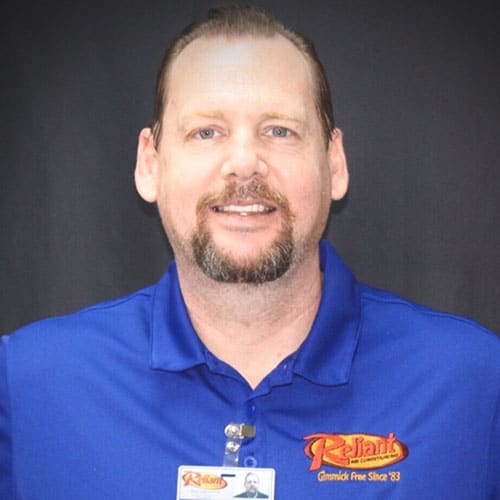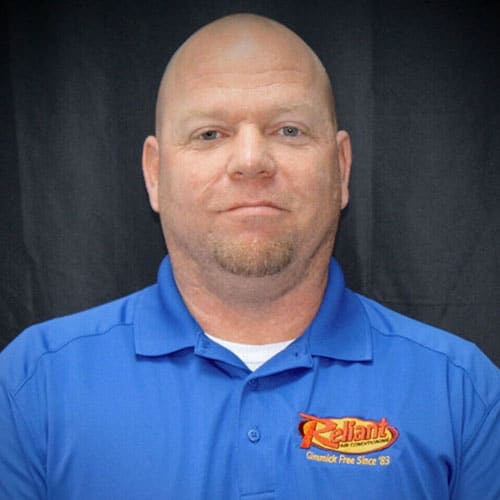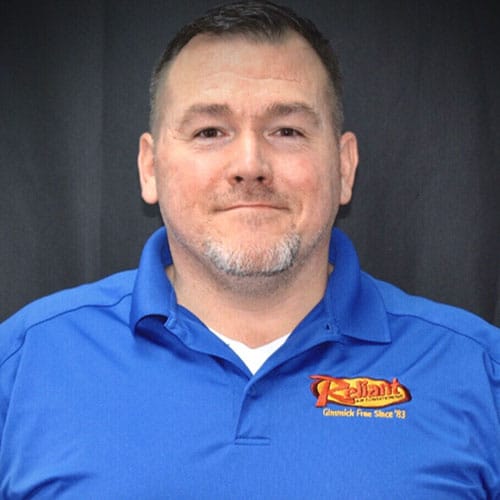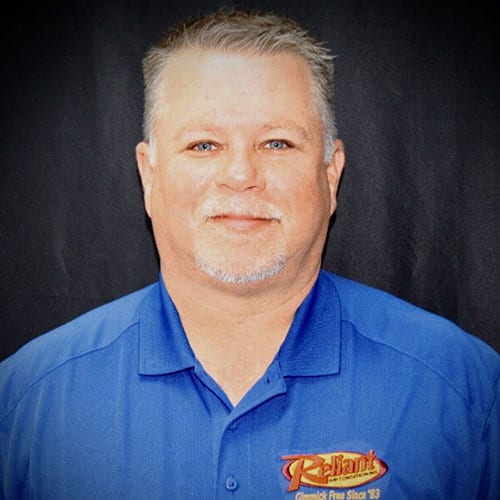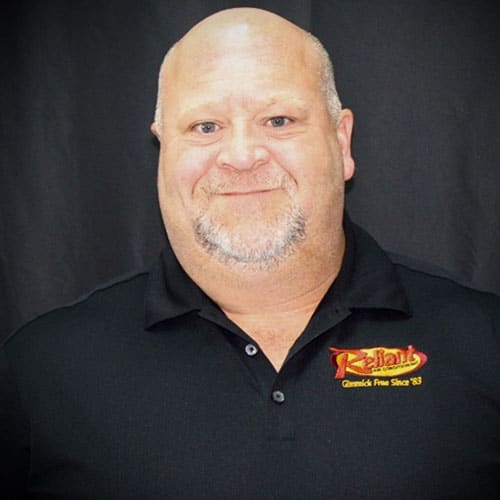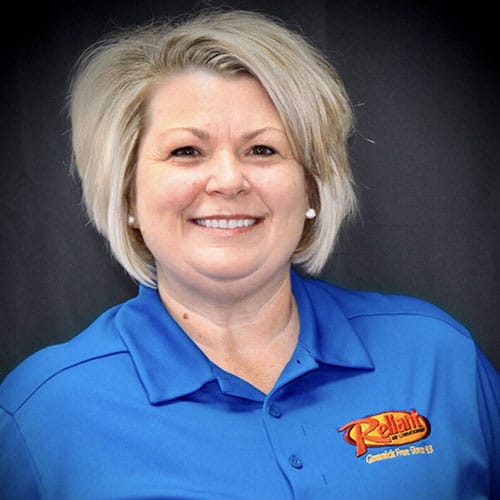 We care about what our customers think. Check out these links to share a review!
Reliant Air Conditioning
3250 Story Road W #106,
Irving, TX 75038