Gimmick Free "Insert Keyword" Replacement & Installation 
When you need a new "Insert Keyword," the last thing you want is a pushy salesperson trying to take advantage of your situation. At Reliant Air Conditioning, we take a GIMMICK FREE approach to "Insert Keyword" replacement & installation.
For your Gimmick Free "Insert Keyword" free estimate.
"Insert Keyword" Installation Process
What do our customers think?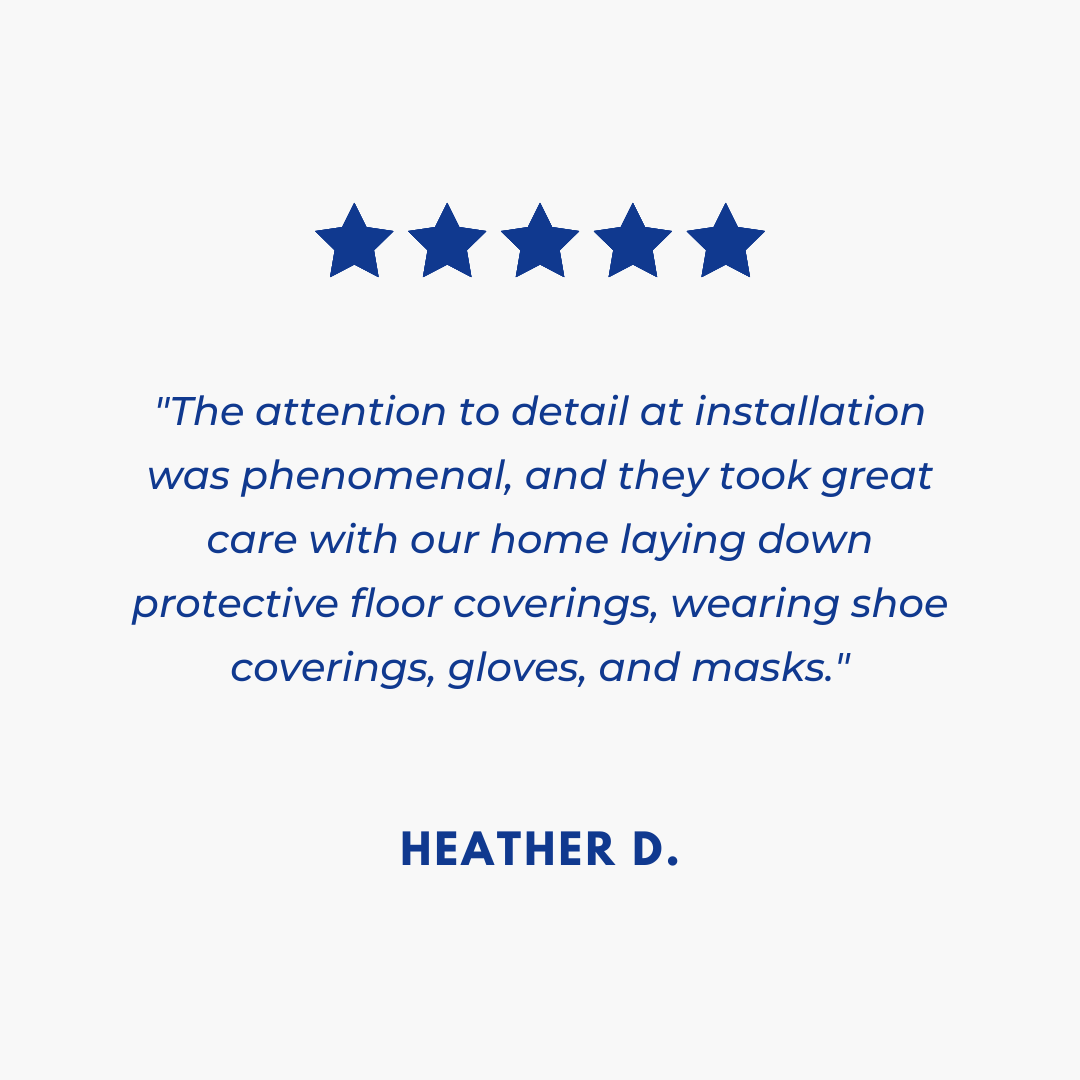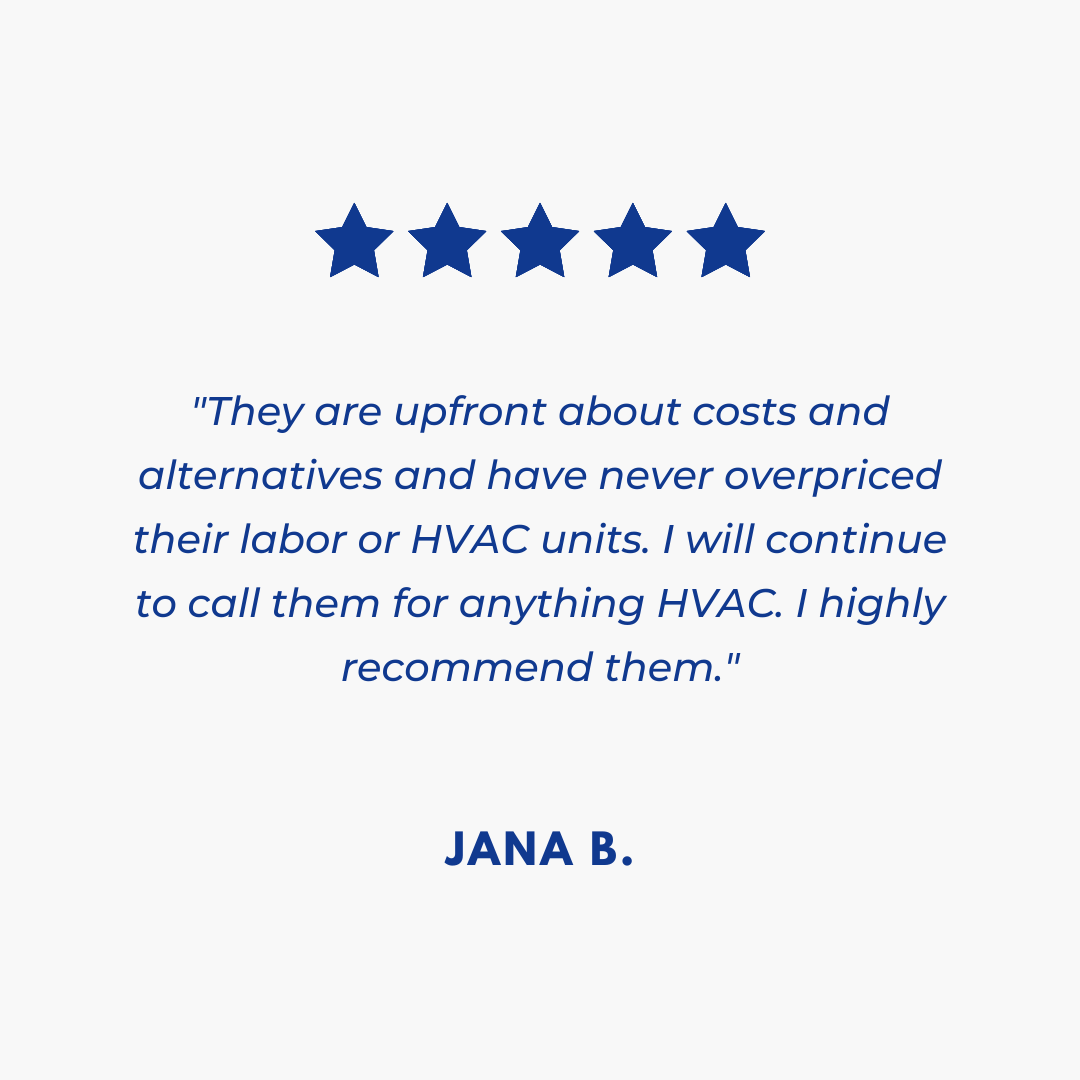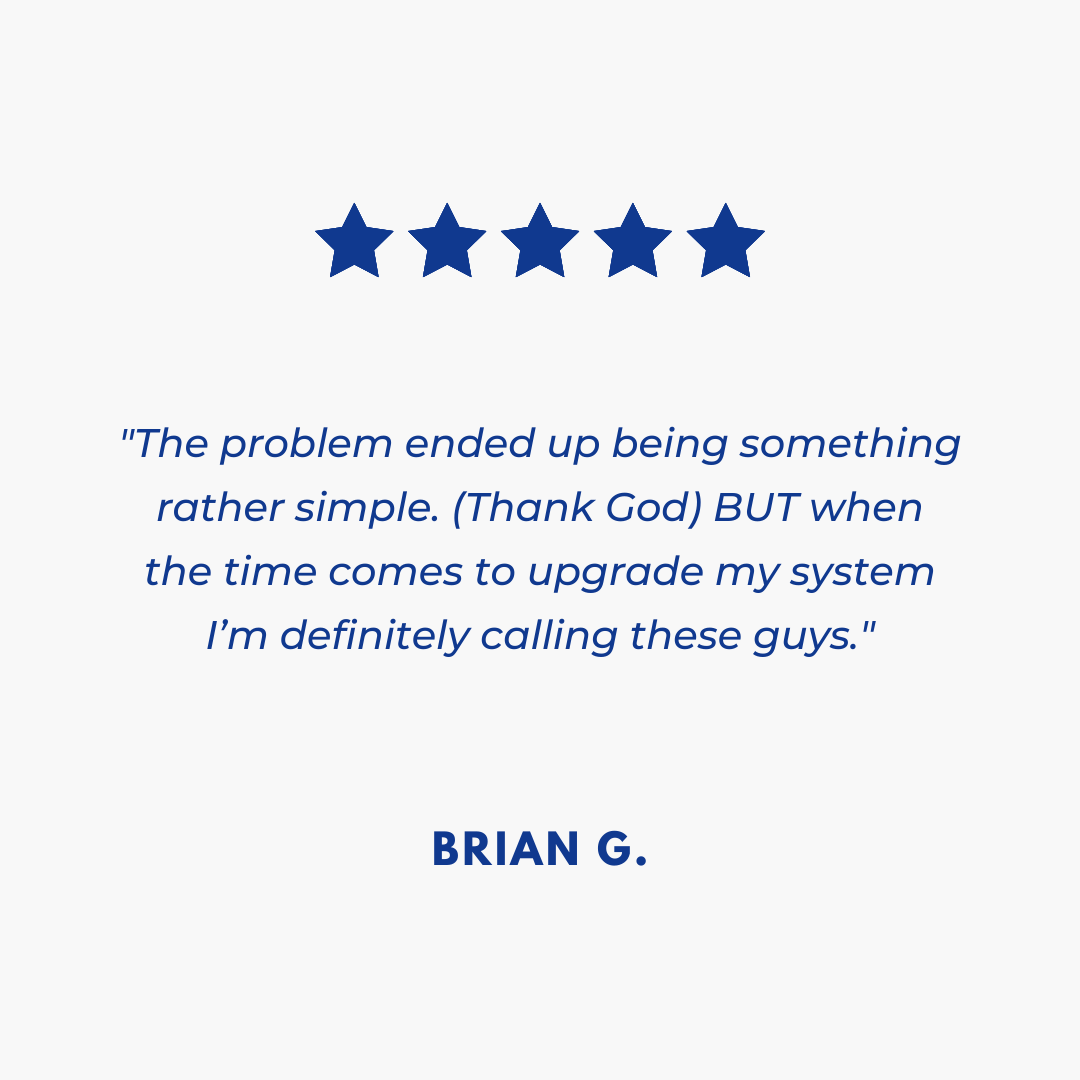 Flexible Financing
With our relationship with Wells Fargo Bank, N.A, Reliant Air Conditioning offers a variety of air conditioning financing options for those with approved credit, making it convenient to finance your new air conditioning or heating product, system, or repair service. That way, you can invest in your home's comfort or respond to an unexpected heating and cooling need without breaking your monthly budget. By taking advantage of this special air conditioning financing, you won't use up your existing funding sources, like a home equity line of credit, other credit card or bank account.