There's nothing like a cool breeze in the middle of summer, and your air conditioner is what makes that possible. That's why it's important to keep your air conditioning system running smoothly with regular maintenance by Reliant Air Conditioning. Read on to learn more about the benefits of regular air conditioning maintenance.
Saves Money in the Long Run
Regular air conditioning maintenance helps ensure that your system runs efficiently for years to come. This means that you won't have to worry about costly repairs or replacement anytime soon. In fact, regular tune-ups can save you up to 15% on energy bills each year! Plus, if you use Reliant Air Conditioning for all your maintenance needs, you will receive a 10% discount off parts and labor.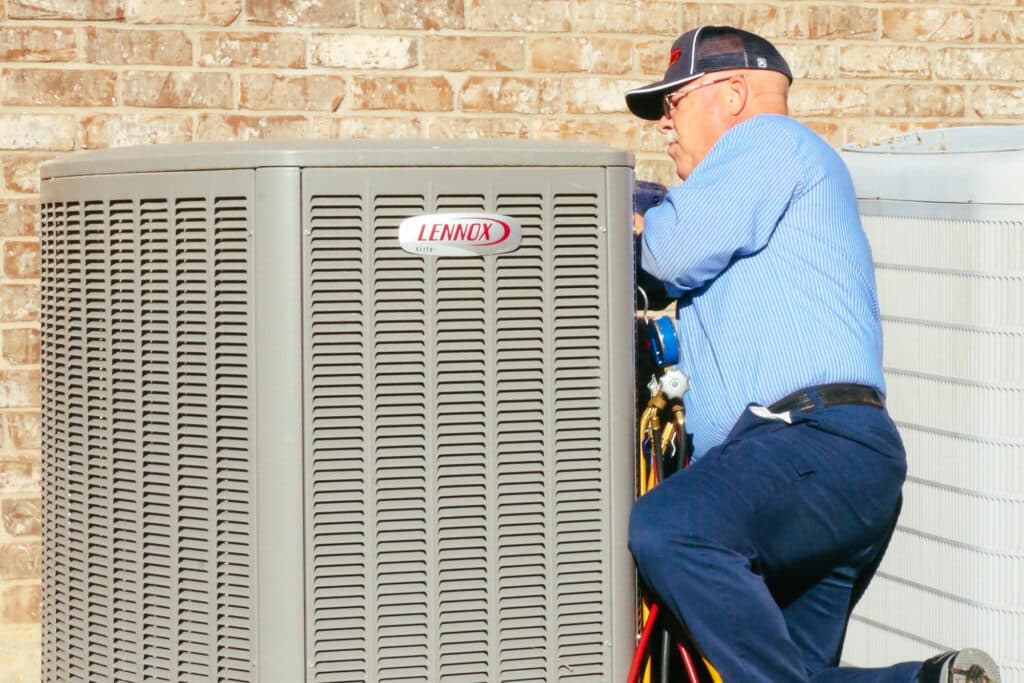 Improves Air Quality
By regularly changing out your AC filter and cleaning the coils, air quality improves drastically. Not only will this help remove any dust particles from circulating through the home, but it will also reduce allergy-triggering contaminants like pollen and pet dander. And for those with asthma or other respiratory issues, this can be especially beneficial as it can help reduce their symptoms significantly.
Extends the Life of Your System
Just like getting routine oil changes for your car helps extend its life expectancy, so does regular AC maintenance extend the life of your system. With every tune-up comes an inspection which helps identify any potential problems before they become bigger issues. This allows Reliant Air Conditioning to make any minor repairs that may need to be done so that you don't have to worry about larger repair costs down the line.
Regular air conditioning maintenance by Reliant Air Conditioning is essential if you want to keep your AC unit running smoothly and efficiently over time. Whether it's saving money on energy bills or improving air quality within the home, there are plenty of advantages when it comes to regular maintenance services. So don't wait – get in touch with us today and start experiencing all these benefits!