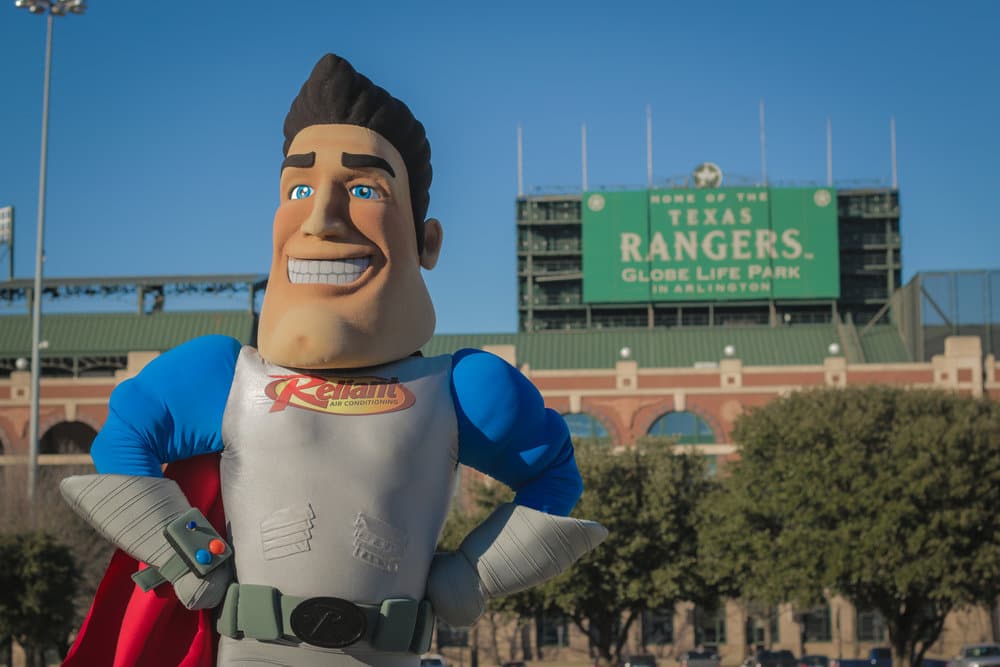 When it comes to HVAC systems many homeowners believe that the cooling and heating features are all that matters. Many forget about how important air quality is for your home and your health! With the number of allergens floating around in the air, you can put you and your family's respiratory health at risk.
Do I Really NEED To Get An Air Purifier?
Yes, they really are important. Don't believe us? Well, not just air conditioning experts recommend them, even the Department of Homeland Security does too! We all know the risks that come with drinking impure water, the same goes with the air. The purer the air you breathe in, the healthier your lungs are. Impurities found in the air can cause allergic reactions and serious health conditions.
How Serious Are the Problems They Remedy?
Before investing in an air purifier it is important to determine the quality of your air. If people in your home are experiencing allergies, then we recommend looking into purchasing an air purifier immediately. It is also important to assess the seriousness of the allergies because individuals with extreme sensitivity to allergens are likely going to need a more expensive air purifier.
What Type of Air Purifier Do I Need?
If you are looking to remove airborne allergens, such as pollen, then make sure your purifier removes large particles. This doesn't mean allergens that are smaller in size are harmless! 90% of airborne allergens are smaller and known as a "lung-penetrating" Some examples of smaller allergen particles are viruses, germs, dust mites, smoke, cat fur, and bacteria.
Take advantage of our current specials and you could receive a bonus Lennox PureAir Air Purifier. To figure out what is best for your home, give us a call! We're the #1 source in the DFW Metroplex for all your HVAC needs, and our professional staff can work with you to figure out the best installation for your home.