Heater Replacement & Installation
When you need a new Heater, the last thing you want is a pushy salesperson trying to take advantage of your situation. At Reliant Air Conditioning, we take a GIMMICK-FREE approach.
DFW's Gimmick-Free
Heater

Replacement & Installation!
Installed/replaced thousands of central a/c units throughout DFW
Fully licensed, insured, and state-certified
Free estimates on new & replacement equipment
We're flexible around your schedule
Why Choose Reliant Air Conditioning?
For almost four decades, we've been installing and repairing thousands of heating and cooling units throughout the Dallas/Fort Worth area. We'd love to provide you with a free estimate to replace your Heater. No strings attached. No gimmicks. 
We can't control Heater prices, but we can provide you with the best heating & cooling systems and installation services DFW has to offer.
We Offer Free Second Opinions!
Have you already received a quote and are wondering, "how can Heater replacement costs be so high?" No problem, we'll gladly provide Free Second Opinion!

That's right, if another company's quote seemed too high, schedule an estimate, and we'll give a free second opinion! Our installation services are second to none, and we'd love the opportunity to show you why we've been Gimmick Free Since '83!
Replacement & Installation Heroes
When your Heater breaks, the last thing you want is a pushy salesperson trying to take advantage of your situation. 
We understand that replacing your Heater can be an overwhelming process. You want a company you can trust to be honest and forthcoming regarding things like installation costs, the size of the unit that fits your home, and energy savings you can realistically expect.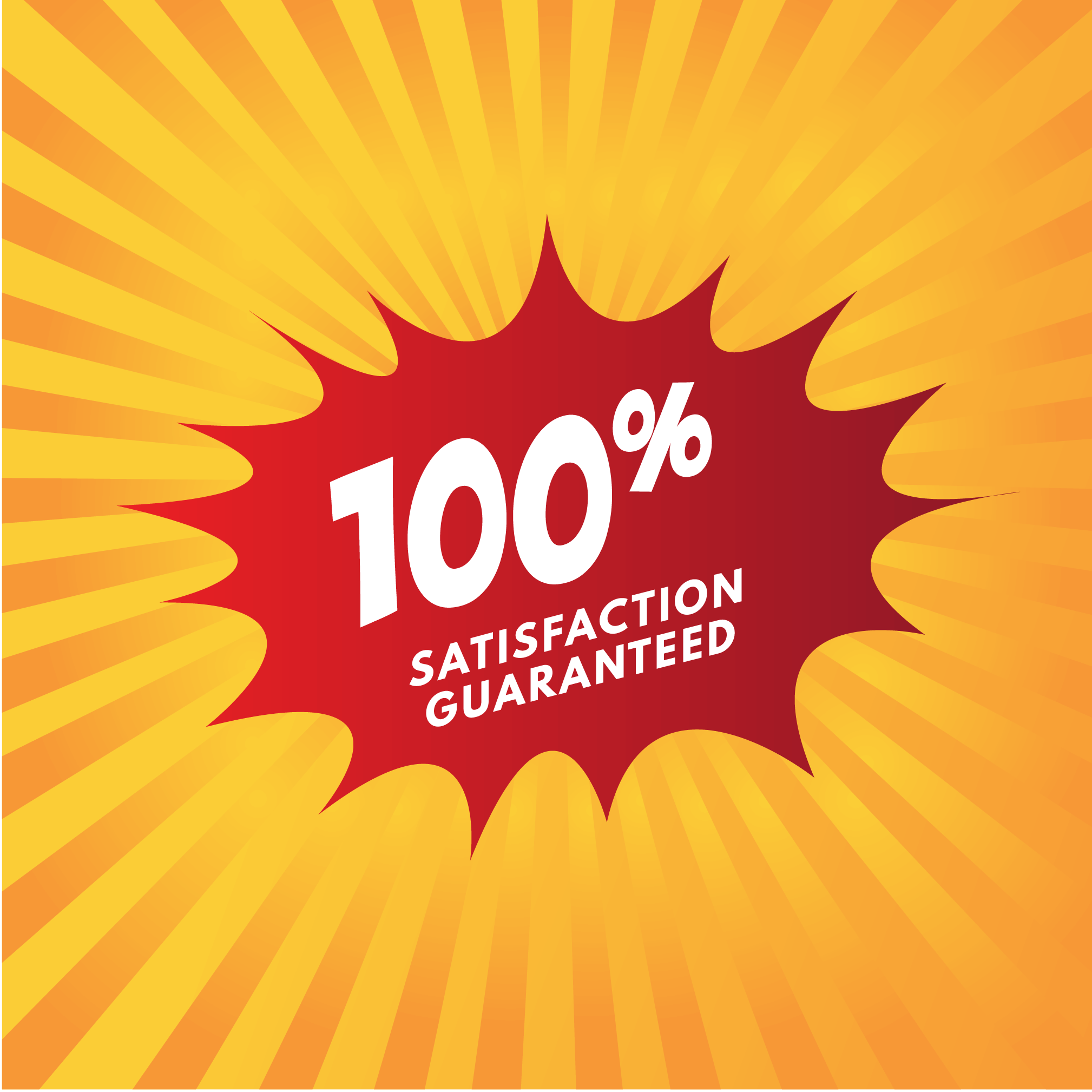 Financing Your Heater
With our relationship with Wells Fargo Bank, N.A, Reliant Air Conditioning offers a variety of air conditioning financing options for those with approved credit, making it convenient to finance your new air conditioning or heating product, system, or repair service.
That way, you can invest in your home's comfort or respond to an unexpected heating and cooling need without breaking your monthly budget.
By taking advantage of this special Heater financing, you won't use up your existing funding sources, like a home equity line of credit, other credit card or bank account.
"I cannot say enough good things about Reliant Air Conditioning! We have used them for services for many years. Their staff and technicians are AMAZING and their pricing is very reasonable! They are always on time and nothing but polite. I would recommend Reliant Air Conditioning to all my friends, family and clients." 
– Macy Williams