The Reliant Air Conditioning Blog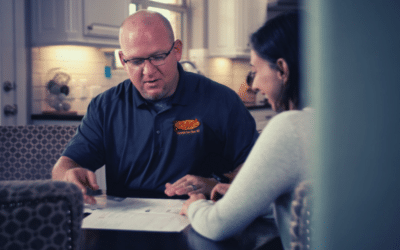 An AC Unit Is a Big Purchase A new air conditioning system is a big purchase, but one that will ultimately improve the comfort of your home for your whole family. We know you might have questions about what to expect on the day of your A/C installation and payment or...
Your HVAC Heroes Are Ready!