Here at Reliant Air Conditioning, we understand that safety and security are top concerns of our customers when inviting anyone into their homes, and we go to whatever lengths are necessary to make sure you are completely at ease with our employees. So, to virtually eliminate the possibility of fraudulent technicians visiting your home, we will always provide an up-to-date online directory of our entire staff right here on our website for your assistance and peace of mind.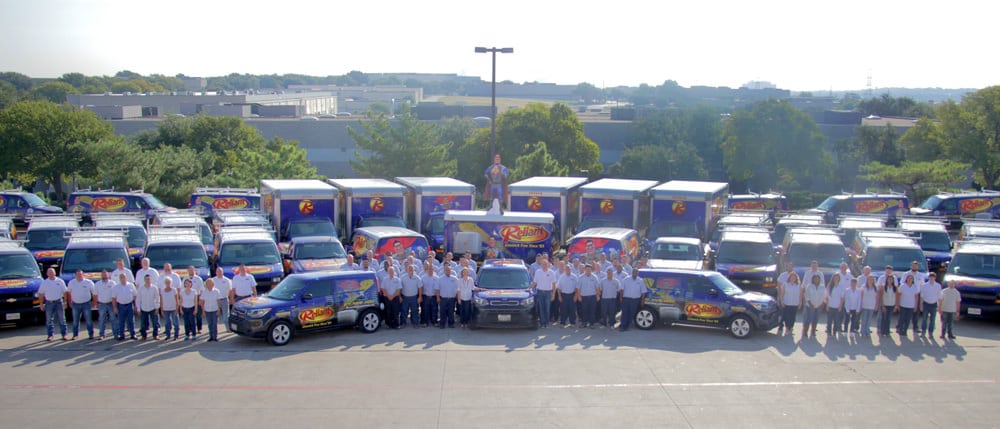 We protect you with the WorkerCheck program
Reliant Air Conditioning also enrolls in the WorkerCheck program. WorkerCheck is a first-of-its-kind background screening program designed to afford our customers with an added measure of protection before jeopardizing their family's safety and security by opening their homes to contractor personnel with unknown and potentially dangerous backgrounds. As a participant in the WorkerCheck program, we subject each of our employees to a rigorous background check before they are permitted on the job and in your home. Screened workers are ID badged, and the background screening results are posted on the WorkerCheck website for you to review before any work begins.
We care about what our customers think. Check out these links to share a review!
Reliant Air Conditioning
3250 Story Road W #106,
Irving, TX 75038