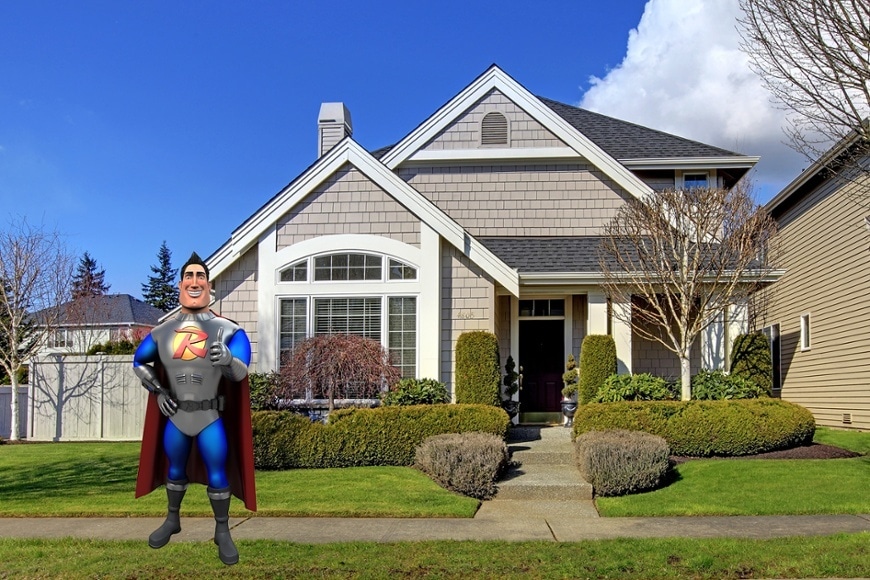 It's no secret – a new air conditioner is pretty expensive. These days, simple financing options are more important to our customers than ever, and we're determined to deliver. However, all of the finance options in the world don't matter if the system is overpriced to begin with. That's where our gimmick-free pricing and financing comes in.
Why finance? Well, you won't have to depend upon your existing lines of credit, for starters. It also allows financial flexibility when it comes to a big-ticket item like an AC replacement for your home. In fact, many customers report that their new system was one of the best financial decisions they've ever made. Why? By the time you factor in overall energy costs and the efficiency of your current system, your replacement will undoubtedly pay for itself over time. Want to learn more about our replacement process? Watch and learn.
Our expert technicians will come out and determine the appropriate-size system that you need for your home, then they'll provide an estimate just for you.
Click HERE to download awesome coupons!
Whether it's a system, product, or repair service, you can finance your home's comfort immediately without breaking the bank. As the largest Carrier factory-authorized dealer in the entire state of Texas, we've proud to offer special Carrier air conditioning financing, including no interest if paid in full within twelve months of your purchase dates with regular payments. To learn more, click HERE.
If you have more questions about paying for your new AC system, please don't hesitate to reach out to us HERE at Reliant Air Conditioning. All questions are good questions, and we look forward to being able to help out! To schedule an absolutely FREE estimate with us, give us a click below.