With any heating & air company, you are buying a service first, and a product second. The best and most expensive equipment you can buy will perform horribly if installed by a lousy contractor. Conversely, the budget-friendly equipment you can buy will also perform well if installed by a good contractor.
At Reliant Air Conditioning, our installers are all factory trained on proper installation methods. They're not just seasonal help either, they've been with us for years. That experience means they know how to properly size your system for your home which is critical for both the performance and longevity of the system.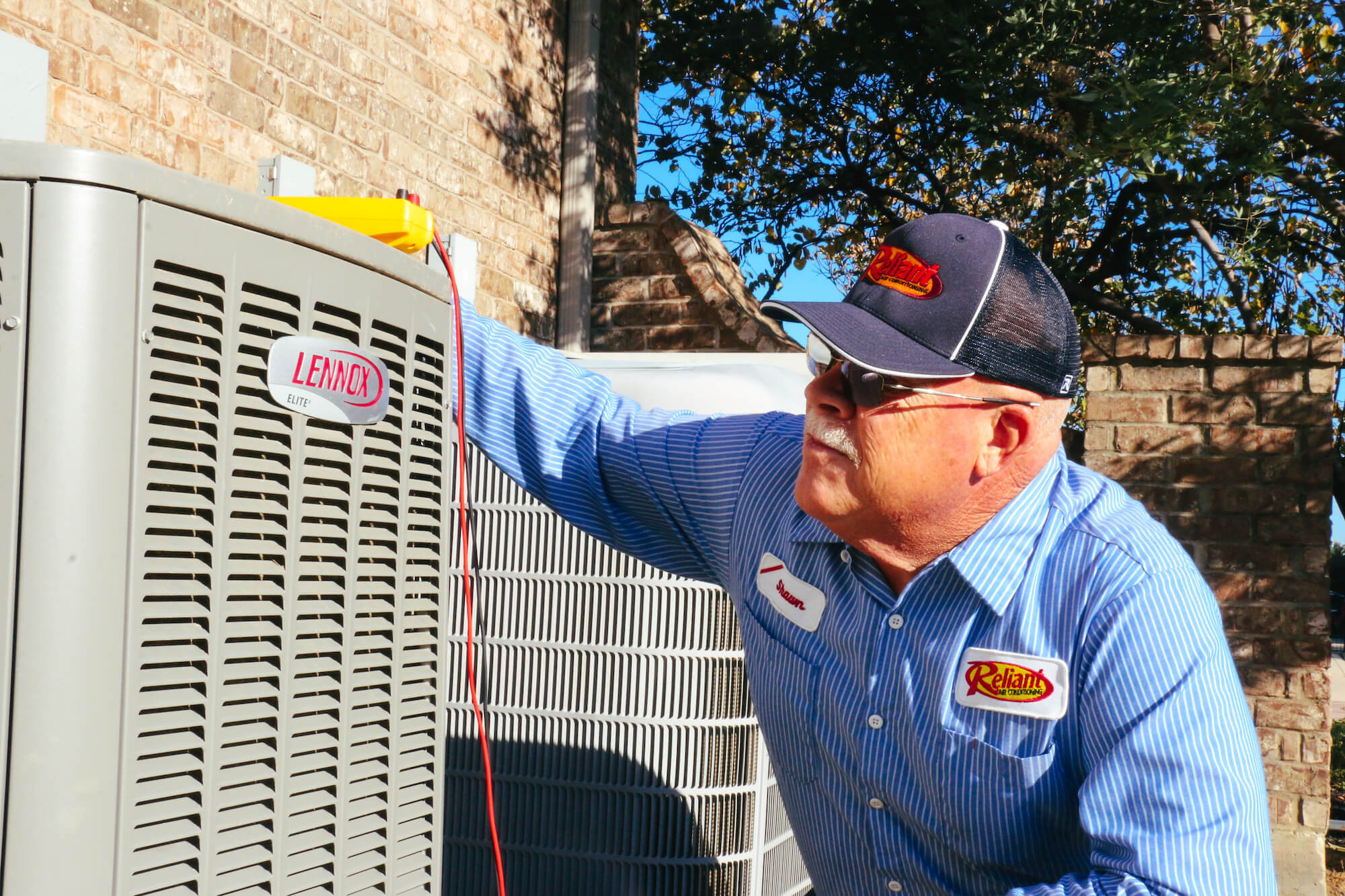 How to know if you're getting a good installation? 
A good installation company will take the time to do a load calculation of your home before they install any new equipment. A load calculation is a mathematical way of determining how much heating and cooling your home needs based on the size of your home, the amount of insulation you have, the number and size of windows in your home, and more.
A good installer will also use what's called "line set sizing" to properly size the refrigerant lines that connect your indoor and outdoor units. If these lines are too small, it restricts the flow of refrigerant and can cause your system to work harder and less efficiently. If the lines are too big, it can cause your system to short cycle (turn on and off frequently) which also decreases efficiency and puts unnecessary wear and tear on your compressor – one of the most expensive parts of your system.
In conclusion, when you're having new heating & air conditioning equipment installed in your home, make sure that you're getting a quality installation by a qualified contractor. The brand of equipment is much less important than the quality of the installation. At Reliant Air Conditioning, we only use factory-trained installers who have years of experience in order to ensure that you're getting the best possible installation for your money.