If you're like many homeowners, you may feel overwhelmed and confused when it comes to replacing your air conditioner. After all, there are so many companies out there providing varying opinions on what needs to be done. That's why at Reliant Air Conditioning, we offer free second opinions on air conditioning replacement. Our team of professionals will help provide an honest assessment of your AC system and offer an unbiased opinion on whether or not it needs to be replaced. Let's break down how our second opinion services work.
Why You Need a Second Opinion
When it comes to having an AC system replaced, it pays to get more than one opinion. Many times other companies will recommend large-scale replacements that can end up costing thousands of dollars when the problem could have been solved with smaller repairs or maintenance services that are much more affordable. That's why getting a second opinion is so important—it helps give you peace of mind knowing that you are making the right decision for your home and budget.
At Reliant Air Conditioning, we recognize how important it is for our customers to get reliable information about their AC systems before committing to costly replacements. We work hard to ensure that each customer has all the facts before making any decisions about their air conditioning replacement needs. We also provide honest assessments about the cost of repairs vs replacements and what solutions may be most suitable for their individual budgets and needs.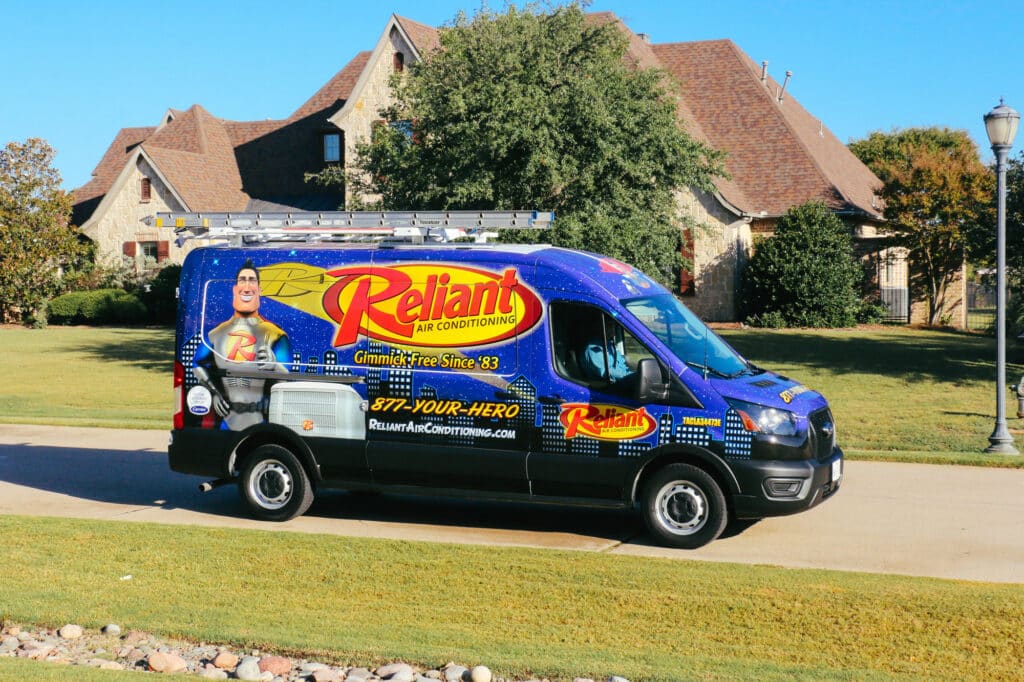 What You Can Expect From Our Services
When you contact us for a free second opinion on air conditioning replacement, our expert technicians will come out and inspect your existing AC system in order to determine if a repair or full unit replacement is necessary. They will also provide helpful tips on how best to maintain your AC system going forward in order to avoid any future breakdowns or malfunctions. Plus, all of our services are backed by our 100% satisfaction guarantee!
Getting a free second opinion from Reliant Air Conditioning is the best way to make sure you know exactly what you need do when it comes time for air conditioning replacement. Our team of highly trained professionals will provide an honest assessment so you can make an informed decision about which solution makes the most sense for your home and budget. So don't wait—contact us today for more information about our free second opinions!