Why Regular AC Replacement is Necessary
Air conditioning is essential to modern living, especially in hot and humid climates. However, just like any other mechanical system, air conditioners eventually wear out and need to be replaced. Regularly replacing your AC unit can prevent unexpected breakdowns when you need it the most during the hottest months of the year.
Signs That Your AC Needs to be Replaced
There are several signs that your AC unit may need to be replaced. If your unit is more than ten years old, it may be time to consider a replacement. Additionally, a replacement is likely needed if your unit is making strange noises, not cooling your home effectively, or requiring frequent repairs.
The Benefits of AC Replacement
By replacing your AC unit, you can enjoy several benefits. A new AC unit will be more energy-efficient, meaning lower energy bills for you. Additionally, a new unit will have improved cooling capabilities, making your home more comfortable. Furthermore, a new unit will have the latest features and technology, such as smart thermostats, which can be controlled from your smartphone.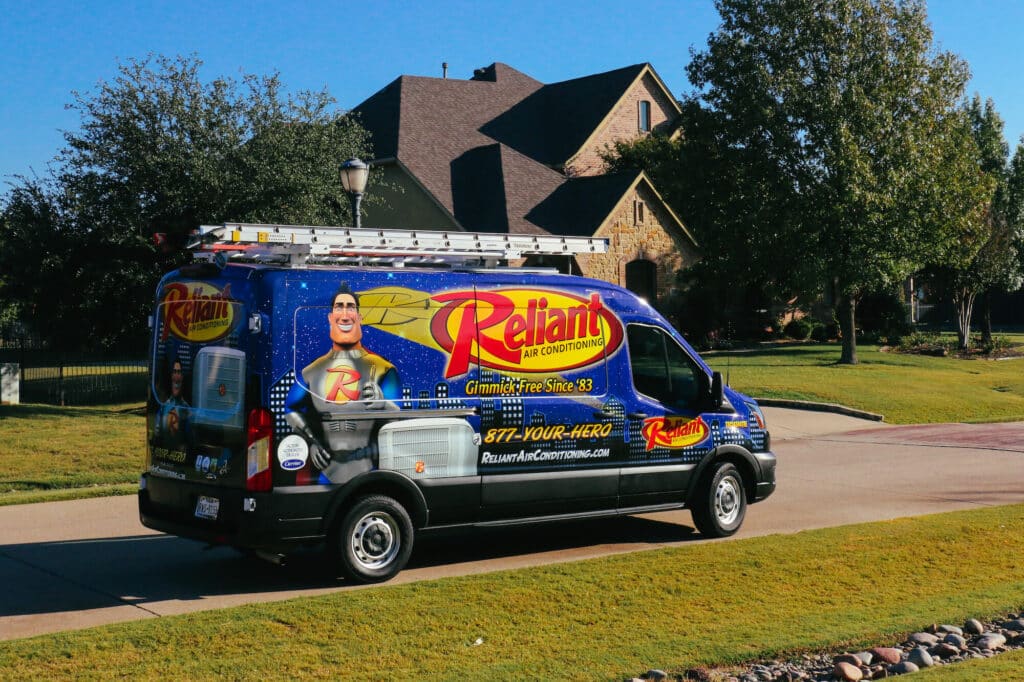 Choose Reliant Air Conditioning for Your AC Replacement
At Reliant Air Conditioning, we understand the importance of having a reliable and efficient AC unit. Our team of experienced technicians will work with you to determine the best replacement option for your home and budget. We also offer financing options to make the replacement process as smooth and stress-free as possible—Trust Reliant Air Conditioning to keep your home cool and comfortable all year round.
Don't wait for the AC breakdown. Schedule your replacement today!
Don't wait for your AC to break down in the middle of a heatwave. Schedule your replacement today. You'll know that your new AC unit will be ready to go when you need it the most. Contact Reliant Air Conditioning to schedule your AC replacement consultation today.