The Importance of Regular AC Maintenance
Regular maintenance is crucial to the longevity of your air conditioning unit. It is important to have an HVAC professional inspect your unit at least once a year and make any necessary repairs or adjustments. However, even with proper maintenance, there will come a time when your AC unit will need to be replaced.
Age of Your AC Unit
One of the most obvious signs that it's time to replace your AC unit is its age. The average lifespan of an air conditioning unit is around 10-15 years. If your unit is approaching or exceeding this age, it may be time to start thinking about replacement.
Decreased Energy Efficiency
An older AC unit may not be running as efficiently as it once did. If you notice a significant increase in your energy bills without any changes in your usage, it could be a sign that your unit is losing efficiency and needs to be replaced.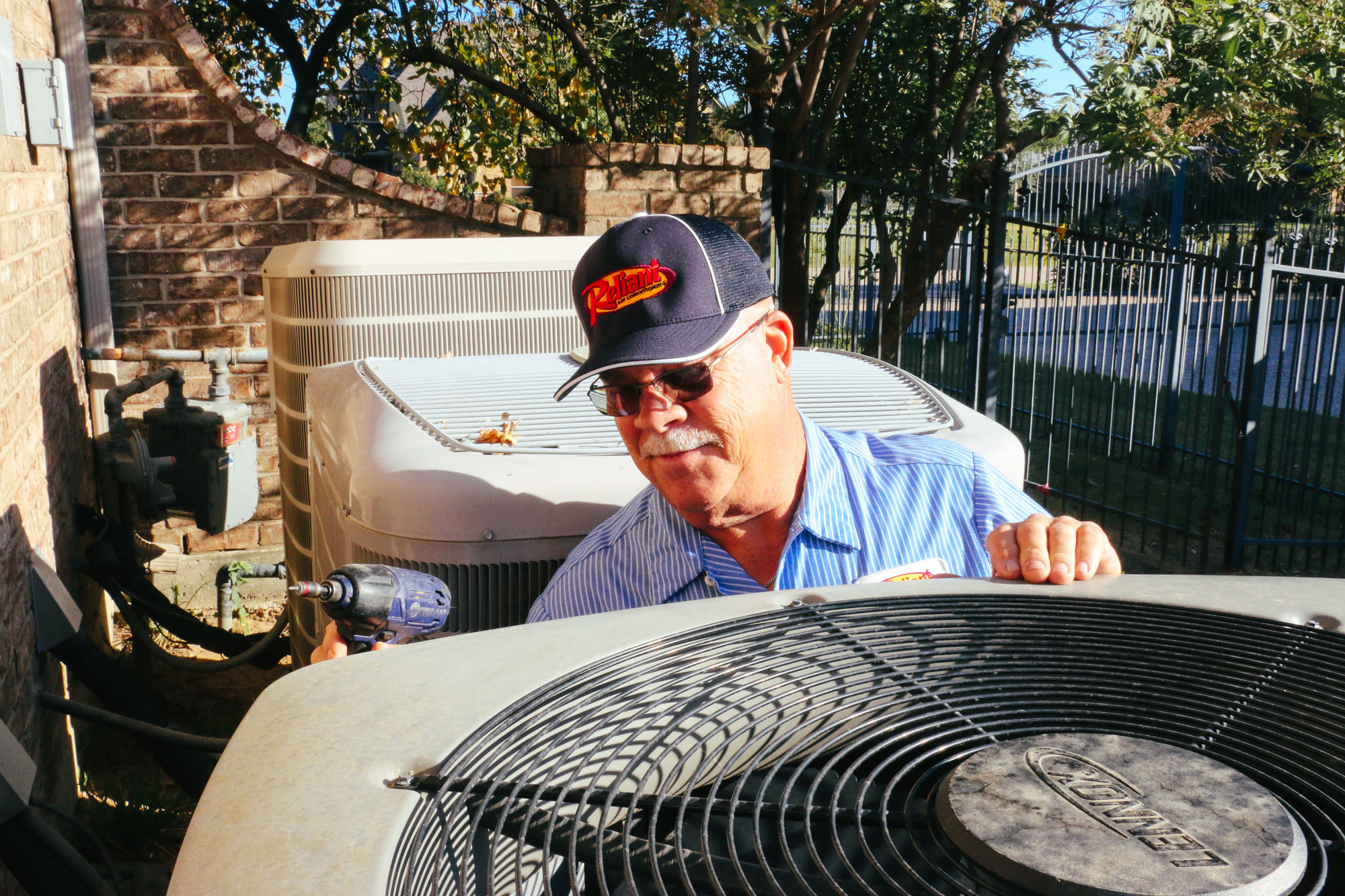 Frequent Repairs
If your AC unit requires frequent repairs, it may be more cost-effective to replace it rather than continually paying for repairs. This is especially true if the repairs are becoming more frequent or more costly.
Inadequate Cooling
If your AC unit is no longer effectively cooling your home, it may be time to replace it. A new unit will have improved cooling capabilities, making your home more comfortable.
Choose Reliant Air Conditioning for Your AC Replacement
At Reliant Air Conditioning, we understand the importance of having a reliable and efficient AC unit. Our team of experienced technicians will work with you to determine the best replacement option for your home and budget. Trust Reliant Air Conditioning to keep your home cool and comfortable all year round. Don't wait for the AC breakdown. Schedule your replacement today!